Welcome to
Prostate
Center Europe
The biggest and most experienced DaVinci clinic of Europe!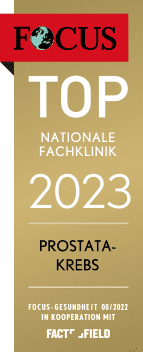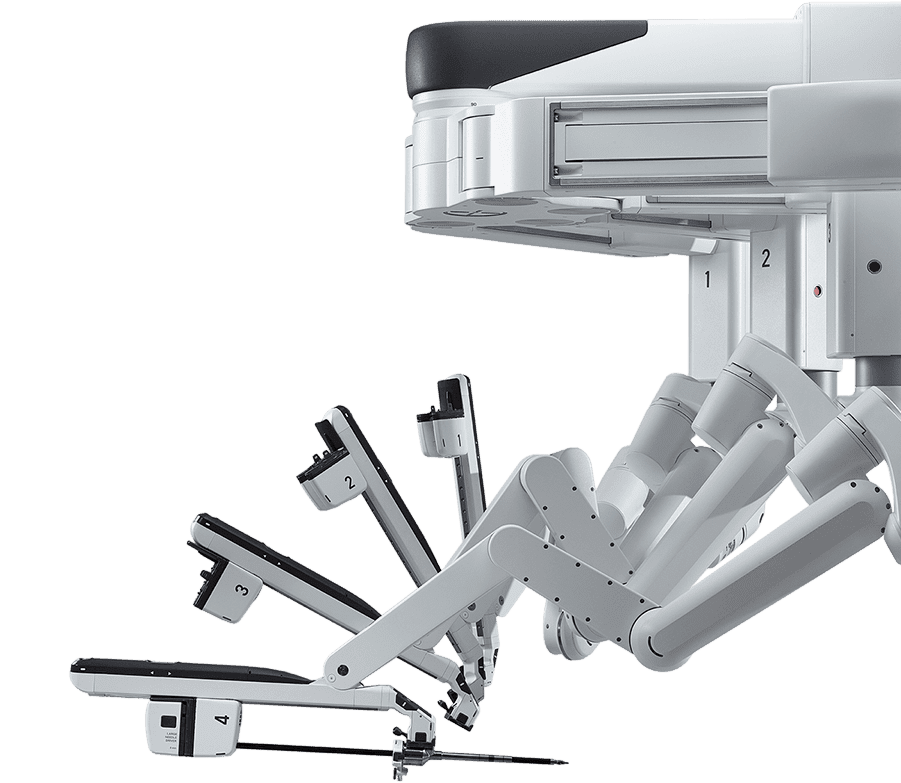 The Da Vinci surgical system
The Da Vinci surgical system is a new cutting-edge technology in surgery using highly developed modern medical techniques to treat prostate cancer. In a Da Vinci prostatectomy the entire prostate is removed, and if necessary, the surrounding tissue as well. The chances of impotency and incontinence are brought down to a minimum with this treatment.
Reduction in post-operation risks such as impotency and incontinence

10 to 20 times magnification for more precise identification of structures and tissue layers

Elimination of natural tremor (trembling of the human hand)
Da Vinci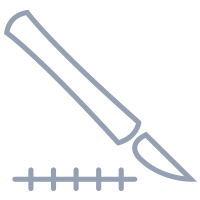 22.000
Over 22.000 surgeries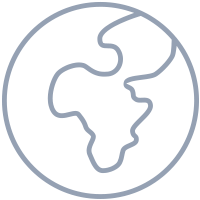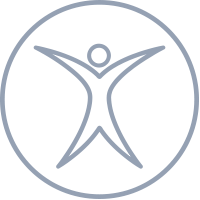 2006
Using DaVinci since 2006
Specialists
Doctors of PZNW are highly qualified specialists with a lot of experience.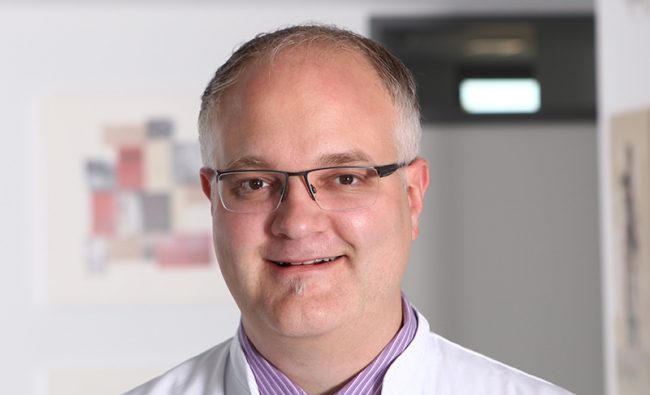 Dr. med. Christian Wagner
Specialised Da Vinci expert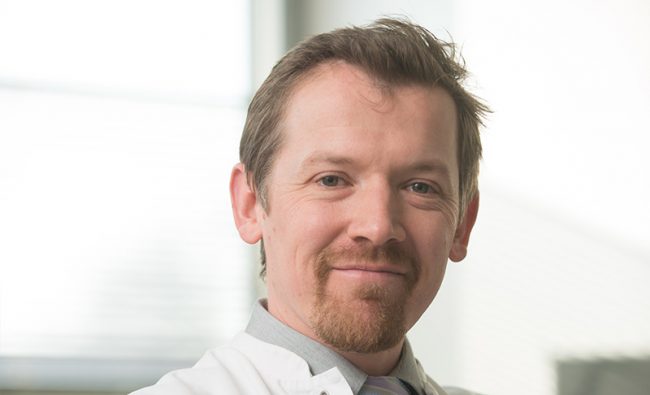 Dr. med. Andreas Schütte
Specialised Da Vinci expert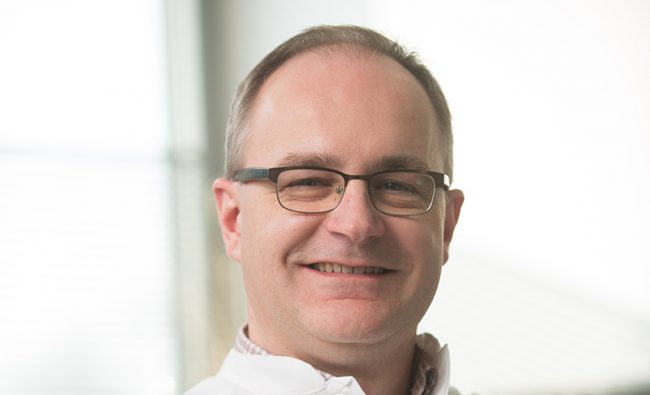 Dr. med. Jörg Zinke
Endo urology